Customizing your product does not mean that it will increase your cost. Our experienced team is able to calculate the procurement cycle according to the needs of customers and provide free warehousing to reduce your costs.
These custom-printed paper packaging products are the perfect opportunity to show off your brand, reach out to your local community and build brand affinity.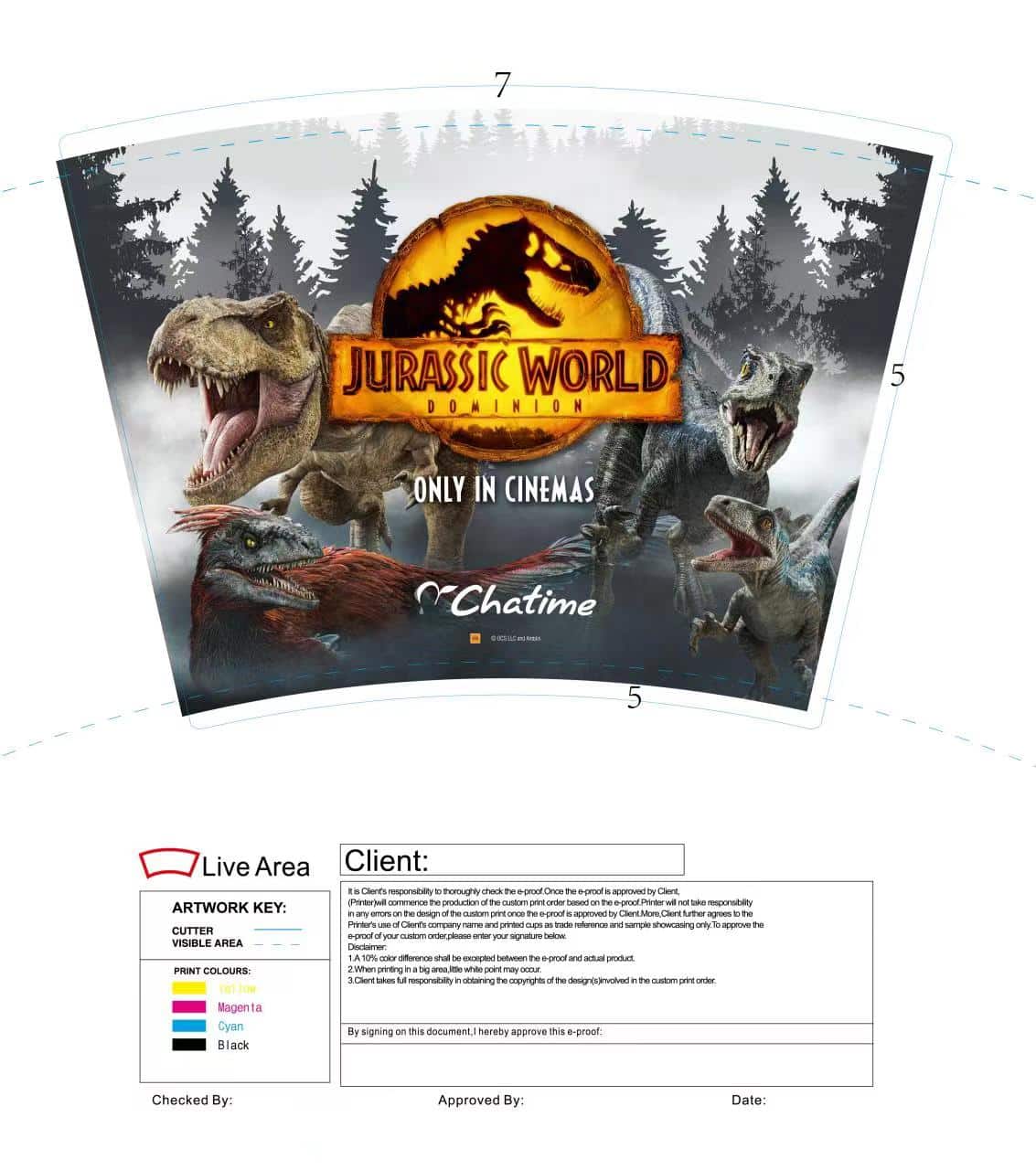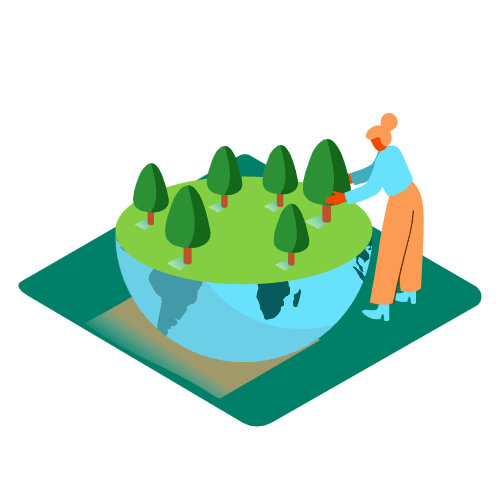 Whilst focusing on how to express your corporate image to customers, we also make an effort to protect the environment. Did you know that most paper products in the UK contain less or more plastic?
We can provide our customers with 0% plastic products, which are 100% recyclable, biodegradable & compostable. This newly invented material produces products that are much more environmentally friendly than other paper products currently on the market. We are aiming to cooperate with our clients to make the earth cleaner.
Our custom printed paper cups have high-quality, all-over printing. Plus you can preview your printed product in 2D prior to placing order!
We already support a wide range of customers in this way, from local businesses to global brands.
Please fill in your contact details below and we will get in touch to discuss your custom project today.
Fill in the form below to enquire
"*" indicates required fields