Eco-Packaging Wholesale Enquiry
At Biowarehouse Birmingham, we work together with you to cut down costs on your paper packaging needs.  With wholesale and bulk purchase options available, rest assured we do our best to offer you the most competitive prices.
Planned procurement will reduce our operating costs and keep our stock levels stable. This can improve our service whilst benefiting our customers. In addition, our own fleets and pallet service can effectively reduce the cost of delivery. You, as our customer, could save on average 5% - 15% of your procurement cost compared with other suppliers.
For your peace of mind, due to the pandemic, keeping certain levels of stock is good thinking for most businesses, especially because the global supply chain is facing huge challenges never seen before.
Please call us on 0121 272 5686, our experienced staff will go through your needs with you and discuss the best logistic options for you.
Need us to call back? Please fill in the form below, we will contact you within 24 hours.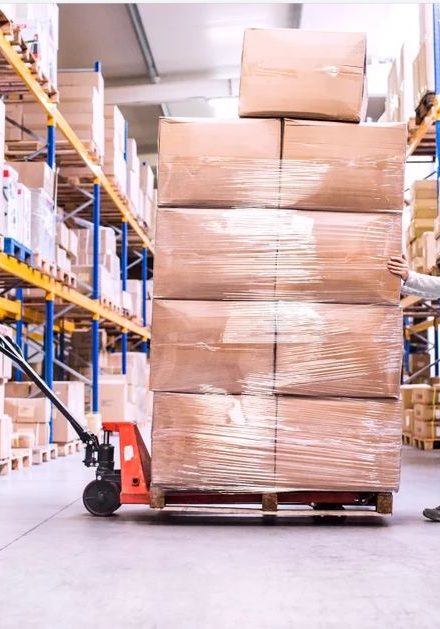 Fill in the form below to enquire about wholesale
"*" indicates required fields